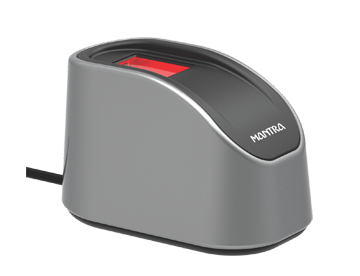 Finger Print Device
NetPaisa's robust Mpos software amalgamates functionality with mobility, enabling sellers to sell on-the-go. From retail stores, to food trucks, Mpos solutions from NetPaisa gives you the opportunity to streamline your operations and create among your customers a lasting impression. With us, you can accept card payments quickly and, in a hassle, free way to expedite your billing transactions.
We are of the opinion that running a business should be easier, and that is why we offer Mpos solution which is simple to set-up and utilize. We strive dedicatedly to assist merchants accept card payments anytime and anywhere. Further, our Mpos comes optimized for all types of devices, i.e. mobile and tablet which makes our service highly useful.
Benefits of Our Finger Print Device
• All-in-one inventory management by combining billing, products, suppliers as well as inventory into one system.
• Highly safe and secure Mpos solutions
• Invoice creation, purchase entry and sales invoice along with payments on the same device
• MIS reports and Owner dashboard
• One-screen view for all the transactions